✦ TICKETS ON SALE NOW FOR EDIE'S BACKYARD BBQ 2023 ✦ 05/27/23 SOUTHAMPTON, NY ✦
Edie Windsor: Hero of Marriage Equality
Coming soon: The new online home of the Edie Windsor & Thea Spyer Foundation
formerly at ediewindsor.com
Our new official website is launching soon: with all new content including historical narratives about the iconic LGBTQ+ rights activists Edie Windsor and her wife Thea Spyer; about their lives together and Edie's landmark Supreme Court victory for the cause of marriage equality after Thea's death; and of course news about all of the current work of the Foundation and our partner organizations.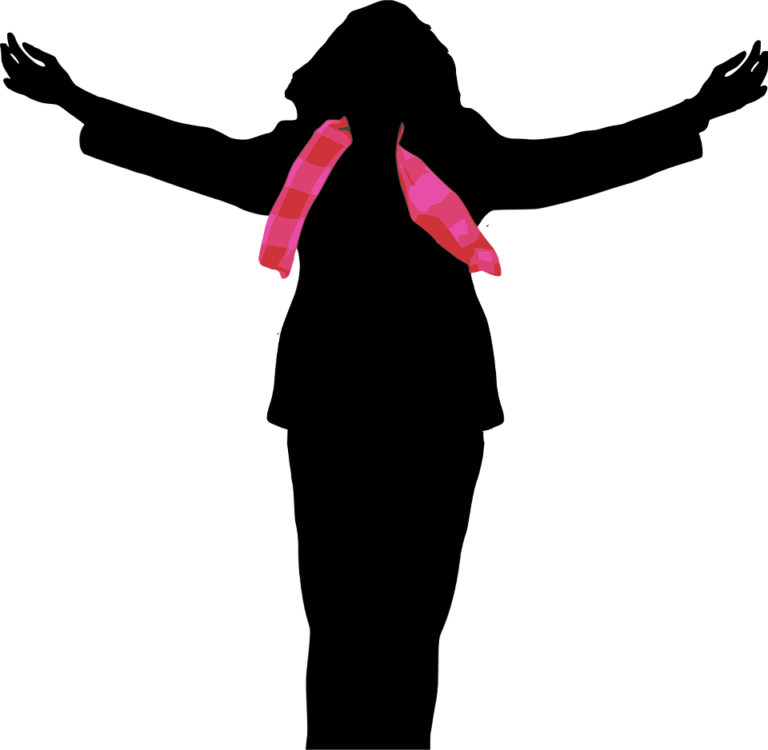 Subscribe to receive emails about the BBQ event and other Edie Windsor & Thea Spyer Foundation news
By clicking subscribe, you agree to share your email address with us to receive occasional emails from EdieWindsor.org. Including your first and last name allows us to know our audience better and to customize our emails to you. We will never sell your information or share it with anyone. Your privacy is important to us! Use the unsubscribe link in emails you receive from us to opt out at any time.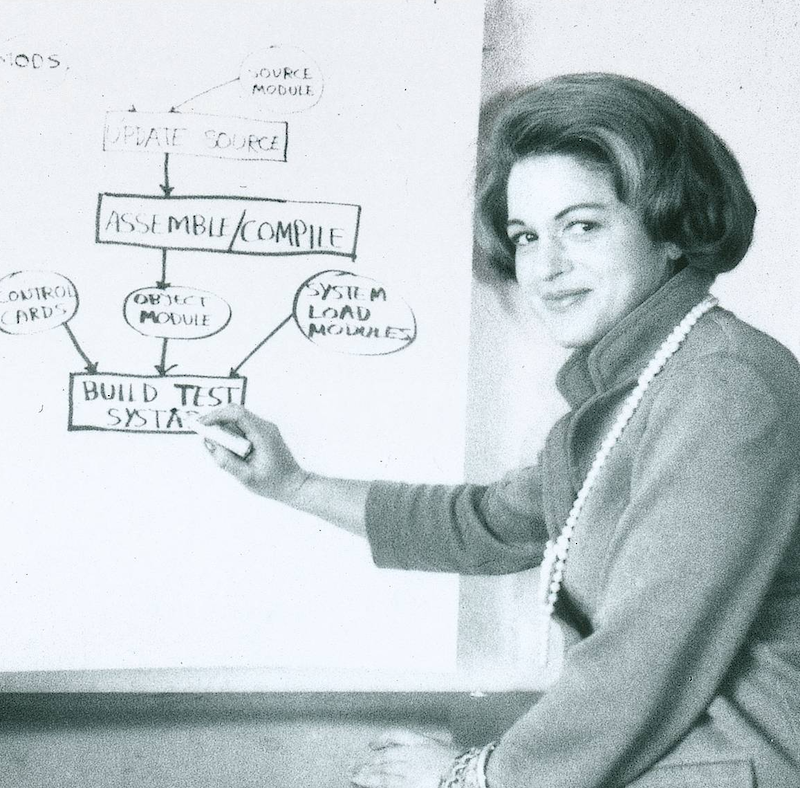 Edie's Backyard BBQ 2023
ON SALE NOW!
The annual Edie's Backyard BBQ fundraiser kicks off Memorial Day Weekend in the Hamptons on May 27th, 2023 from 1 pm to 4pm.
Tickets are on sale now on our website and at edies-backyard-bbq.eventbrite.com
Tickets start at $150 (student tickets 50% discount) and multiple ticket packages are available. All proceeds benefit the Edie Windsor & Thea Spyer Foundation and its ongoing support of LGBTQ+ causes.
The Edie Windsor Heart Project
The Edie Windsor Heart Project is a heart shaped memorial tribute to Edie Windsor composed of 220 smaller interlocking hearts, each with a personalized engraving. The platform will be used to conduct civil marriage ceremonies.
All monies raised will go toward the construction and maintenance of the Edie Windsor Heart in Southampton NY. Additional proceeds will be used to support The Edie Windsor Healthcare Center.
A Wild And Precious Life: A Memoir
Edie Windsor became internationally famous when she sued the US government, seeking federal recognition for her marriage to Thea Spyer, her partner of more than four decades. The Supreme Court ruled in Edie's favor, a landmark victory that set the stage for full marriage equality in the US. Beloved by the LGBTQ community, Edie embraced her new role as an icon; she had already been living an extraordinary and groundbreaking life for decades.
In this memoir, which she began before passing away in 2017 and completed by her co-writer, Edie recounts her childhood in Philadelphia, her realization that she was a lesbian, and her active social life in Greenwich Village's electrifying underground gay scene during the 1950s. Edie was also one of a select group of trailblazing women in computing, working her way up the ladder at IBM and achieving their highest technical ranking while developing software. In the early 1960s Edie met Thea, an expat from a Dutch Jewish family that fled the Nazis, and a widely respected clinical psychologist. Their partnership lasted forty-four years, until Thea died in 2009. Edie found love again, marrying Judith Kasen-Windsor in 2016.
A Wild and Precious Life is remarkable portrait of an iconic woman, gay life in New York in the second half of the twentieth century, and the rise of LGBT activism.
"Sit down with Edie Windsor as she shares stories of her life in this thoroughly enjoyable memoir that reveals the civil rights icon as much more than the one-dimensional public version so many of our heroes become. By the time you turn the last page, you'll love Edie for so much more than just taking down DOMA."
– Jim Obergefell